Company Profile
JMax International Limited (JMax) is an investment holding company incorporated in September 2016. We have an experienced management team that oversees our investment holdings and businesses.
Mission & Vision
Our Mission
Establish a strong, collaborative economy where we can share returns from profits and knowledgeable information with our investors and consumers
Our Vission
To build and acquire companies as we continuously expand worldwide while providing excellent products and services to our investors and consumers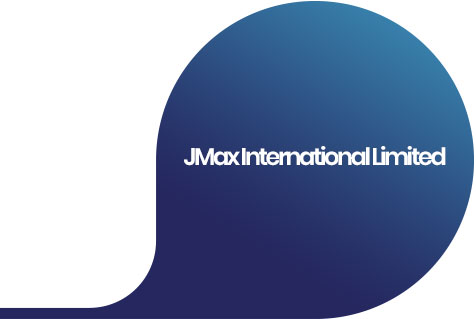 JMax International Limited Corporate Chart
Grand World Pro Limited
Grand World Pro Limited is a wholly owned subsidiary of JMax.
Grand World is a trading and logistics company which was incorporated in Hong Kong in February 2014. It is a trading company which has exclusive manufacturing suppliers.
Our main business is selling healthcare related consumer products to retail and wholesale consumers in approximately 30 different counties in various regions.